Quality of medicines
A key component
Medicines are a key component of medical care in MSF mission projects. What is important is to ensure a continuous supply to the missions, in line with the medical practices being carried out there.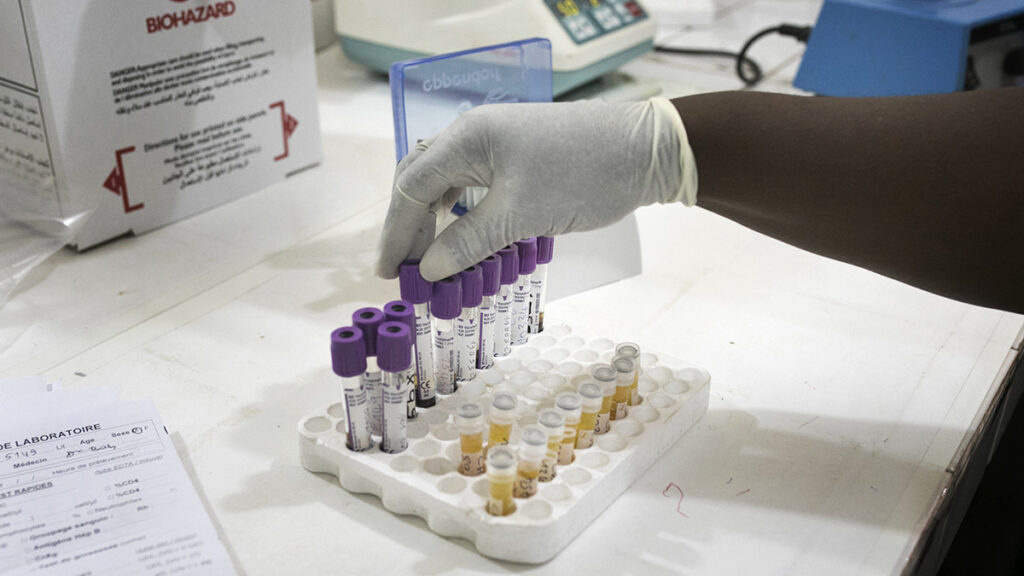 MSF is legally and morally responsible for the medicines imported into these countries. It is our responsibility to ensure that these medicines meet the quality standards available in Western countries (identification, efficacy, safety, etc.).MSF pharmacists and purchasing centres have developed a qualification procedure to assess and approve the quality of a medicinal product, based on WHO recommendations (see procedure).From analysing manufacturing site parameters to the product itself, the entire production chain is checked before being approved.
They develop procurement strategies by product category such as vaccines, medicines, medical protection equipment, biomedical devices, well drilling equipment, mosquito nets, and many others.